MSP That Makes Your Technology Work
A managed service provider (MSP) delivers services, such as network, application, infrastructure and security, via ongoing and regular support and active administration on customers' premises or in their MSP's data center.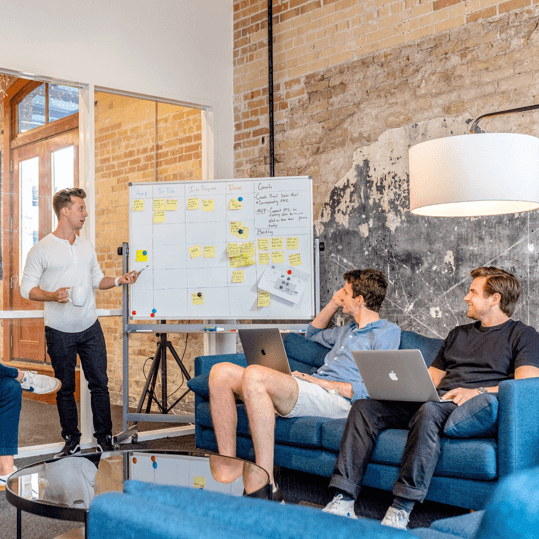 ESKO is a leading IT Consulting and Managed Services Provider (MSP) that proactively manages Information Technology for small and medium sized businesses. We can save you both time and money. Our goal is to assist our clients in making complex technical decisions and to provide a single point of contact for all of their information technology needs. We will provide you with a predictable budget for your IT, reduce total cost, and improve the reliability and performance of your IT systems.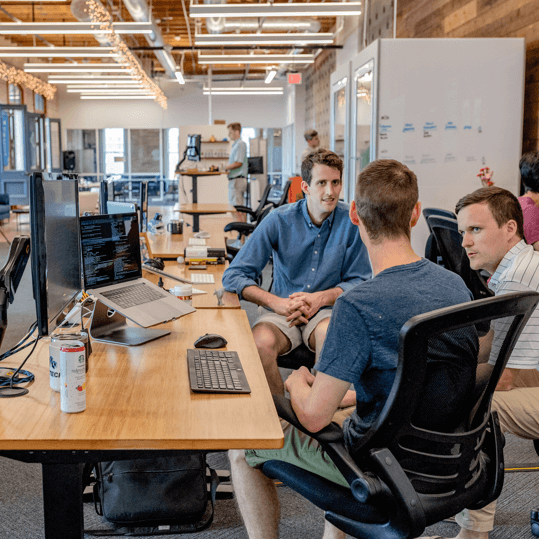 Esko personalized and flexible managed services approach towards our clients and their IT infrastructure includes, proactive scheduled maintenance and on-site service tailored to your need.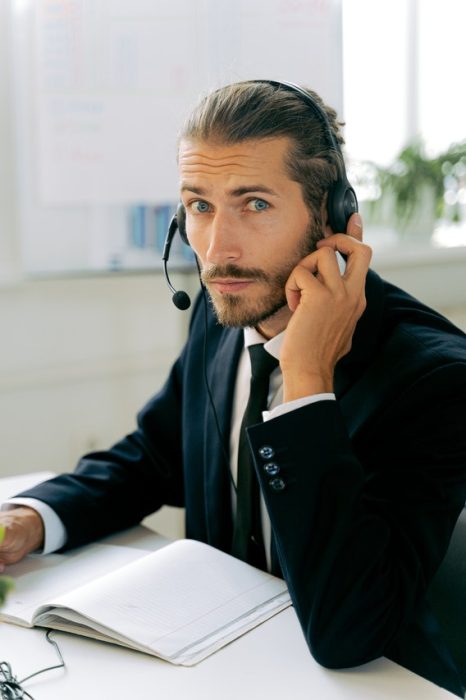 ESKO Support Service is designed to meet all the IT support needs for your business -all at one predictable price.
Unlike traditional IT Support, we do more than provide support when you face IT problems. We proactively manage and monitor your IT systems. Our IT services include regularly scheduled maintenance of your systems to reduce the problems that your IT environments could experience.
Do You Want To Boost Your Business?
drop us a line and keep in touch